Welcome to Simple Orange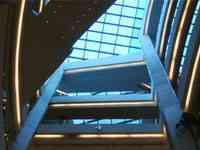 This CSS Template is provided by Free Stock Photos and pdphoto.org for photos and SmashingMagazine for icons used in this template..
Donec pulvinar lacus in lacus dictum congue. Vestibulum eget leo vitae neque dignissim scelerisque vitae quis quam. In et augue quis mauris cursus luctus. Phasellus a elit a purus pretium pretium. Phasellus pretium ornare ultrices. Vestibulum mi elit, sagittis porttitor consequat non, ultricies sed nunc.
Web Design Services